NewMedX – Medical Device Consulting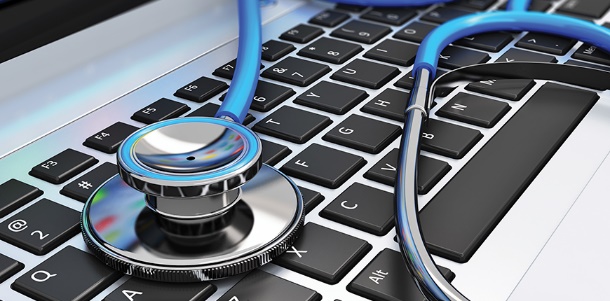 About us
NewMedX Medical Device Business Consulting provides regulatory services, clinical research expertise and marketing services to start-up and early stage companies. We have the experience, knowledge and skills needed to plan for the success of your endeavor to Europe.
We understand the needs of small medical device companies
Having worked with many start-up and small to mid-sized medical device companies, we know all too well that growing medical device business have far more needs than money to meet those needs. Being very flexible to your needs we work cost efficient and reliable for you.
Many companies lack resources to conduct some of the necessary tasks or are simply geographically distant from the European market.
Each individual consultant within NewMedX brings over 25 years of business experience in the medical device market along. We have built up a strong network of supporting innovative medical device clients to develop their businesses across Europe by providing a wide range of consulting services to support your journey.
Only working for Medtech clients we are uniquely placed to support your businesses across Europe.
Whether you require assistance with regulatory approval of your device or in-country representation NewMedX has the resources and experience to support your efforts to grow. We offer a broad variety of services tailored to your individual business needs and operational requirements.